January 29, 2021, 9:48p01
104 Views
THE BONSOIR DIARIES – Chapter 02 – The agony of traumatic 'screen tests'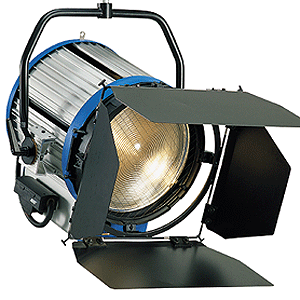 This year I celebrate 35 years on 'Bonsoir' and on Sri Lankan television.
Bonsoir closed down in 2010 and in the absence of an archives is 'Bonsoir Diaries', the behind-the-scenes stories I wrote in 2013.
The book is a cocktail of chapters, bursting at their seams with pithy asides, a trail of faux-pas, tit-bits from behind-the-scenes marinated with anecdotes and drizzled with nostalgia, revealing everything you never saw on your favourite television show … from the 80s through the 90s into 2000.
In celebration of my 35 years on 'Bonsoir' and Sri Lankan television this year, 'The Morning' newspaper serialises the fifty chapters of the (now sold out) 'Bonsoir Diaries' every Tuesday.
CLICK HERE TO READ – http://www.themorning.lk/chapter-2-the-agony-of-traumatic-screen-tests/
50 chapters over 50 weeks will take us right upto Christmas 2021. Happy Reading !!!
THE BONSOIR DIARIES – Chapter 02 – The agony of traumatic 'screen tests'
Aruni Devaraja was the first Bonsoir host. She steered its initial six months, from July to December 1985 and then left. Fortune had it that I was "considered" to host the first programme for 1986.
With no prior training in the subtleties of television presentation, I was literally thrust in front of the camera as part of a mandatory requirement – le screen test. This was torture. No one knew that I stammered!
Yes I have been a very bad stammerer since childhood. This was something which I was very conscious of, and which haunted me, during every breathing moment. Being at the butt-end of ridicule and jibes for many years only compounded the situation. I had tried many 'cures' such as speech therapy, talking with pebbles in my mouth, facing the sea and talking loud, etc etc etc. Nothing of it seemed to work. It made me an insufferable introvert as I sought solace in keeping my mouth shut and not talking.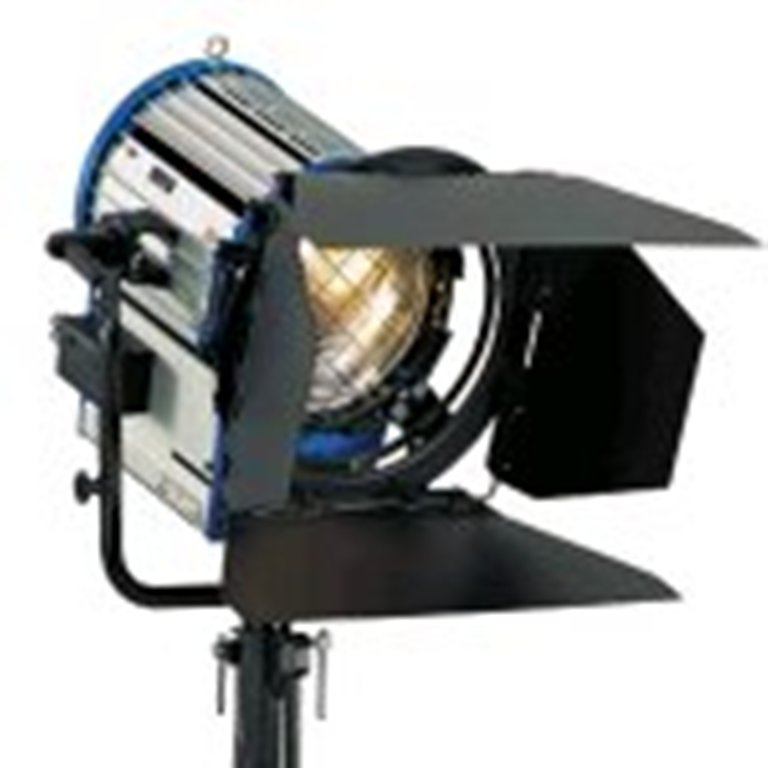 The screen test was thus t-o-r-t-u-r-e. It was worse in front of the camera. There I was alone in ITN's Studio 01 facing the 'Trio' – the deathly silence of the studio, the glaring lights that poured down on you from all sides, and the round little piece of glass which was supposed to transport you into people's sitting rooms.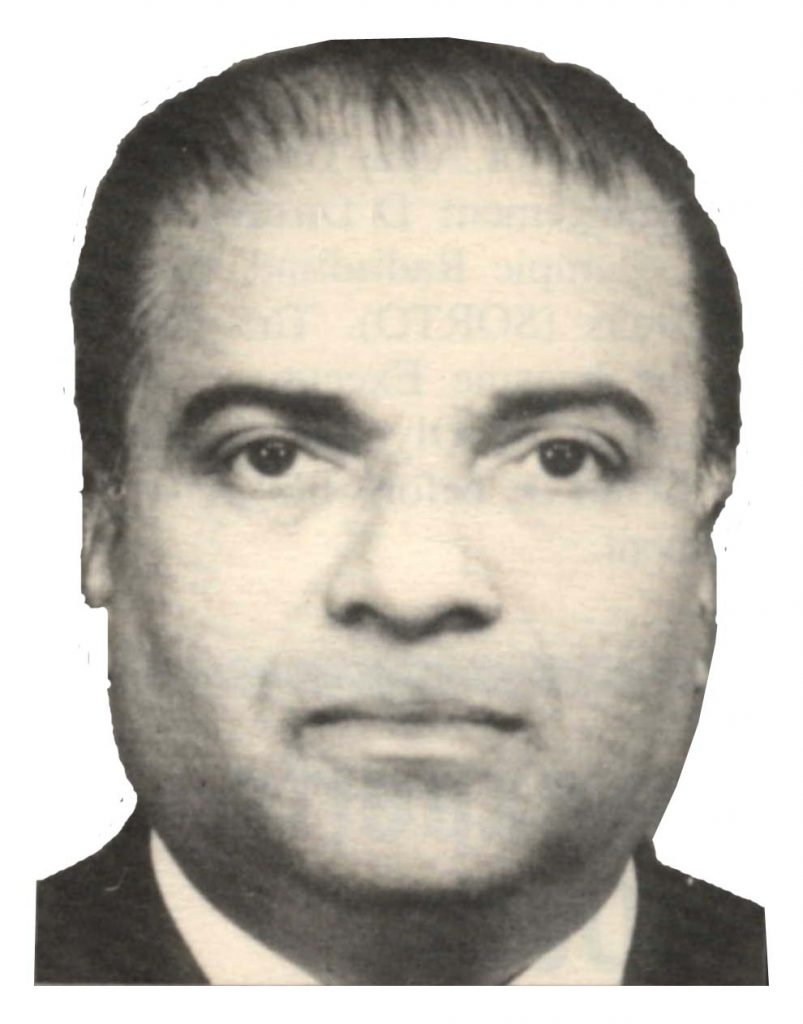 On the other side of the glass panel were the formidable Thevis Guruge and the rather stern looking Nanda Jayamanne, twiddling their fingers and waiting for the miracle which never happened. There I was stammering and stuttering and sweating with the same intensity. Guruge finally walked into the studio and perfunctorily said, "Putha I don't think you can ever be a television presenter. Why don't you concentrate on production", and briskly walked away to his office.
The blow was huge. The disappointment was massive. Becoming a television presenter was the 'in thing' at that time. The few who had got there were 'stars'. They shone, sometimes even brighter than film stars. I had also dreamt of getting there but found both my dreams and my hopes shattered!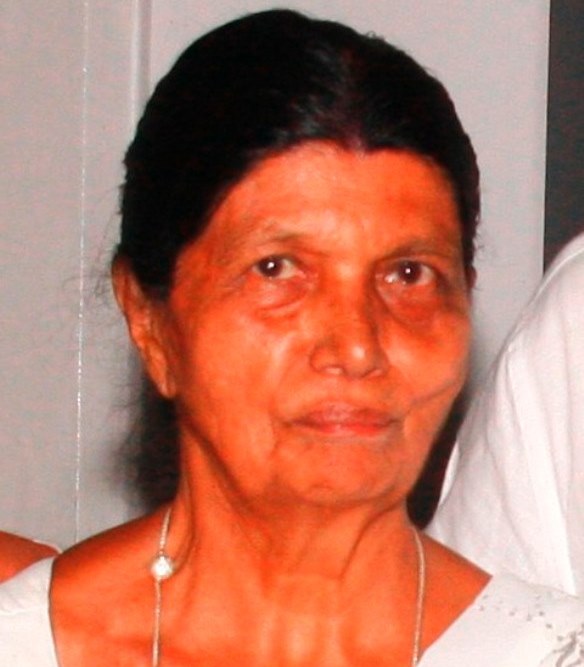 Mrs. Jayamanne called me the next day and asked me if I'd like a second chance. I jumped at the idea and said "YES please!". Screen Test Number 02 was as disastrous as its precedent one. So were the blow and the disappointment. I told myself that I was never ever going to hit the television screen.
That was about the time I gave up in total self-defeat and absolute frustration. I had the mandatory University degree in English and French, the French Diploma (from the Alliance Française Paris) and the journalism experience (Daily News. Lake House) as required by the French Embassy …. but what was the point I asked myself. This was failure in its purest form. It shattered me, to say the least.
Karma, and nothing less, would have it that Mrs. Jayamanne broke all protocol and gave me the luxury of successive screen tests "until you pass the final one, whenever that is", she said and hurriedly added, "And make it fast for heaven's sake".
I went through the trauma of messing up successive such screen tests until I barely managed to scrape through Screen Test Number 08. The sigh of massive relief I heaved that morning, might have been heard by the whole of Battaramulla, I thought to myself.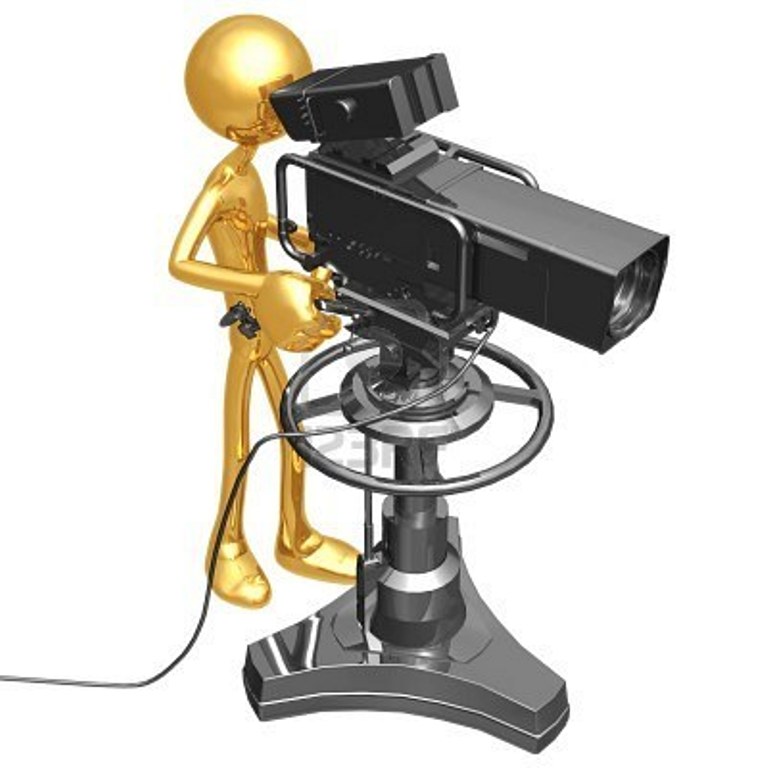 The studio now was less intimidating. The silence was comforting. After initial blinking and tearing I managed to handle the blinding and high-powered lights. What took time was the camera. One of the secrets was to endow it with a personality, make it your 'friend', an old one at that, and you slip into ease. All of that was self-taught and it worked wonders.
There was no turning back since then …..
PS – I've conquered most of that stammer, around 98%. But I do admit that a 02% dreg still remains in me, as a constant and painful reminder of how I began and where I began. That 02% I camouflage as best as I can … but there are times when my mask slips … unconsciously!