October 6, 2022, 9:48p10
412 Views
Darshan Dharmaraj, Sri Lanka's Rajini Kanth who was never to be !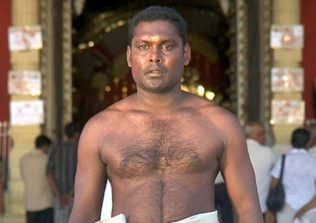 He was never ashamed to speak of the two and a half years he worked as a Naattaami (labourer) in the Pettah. In fact he was proud of it too. He often said, "carrying those loads constantly helped me realize the burden of life".
That was Darshan Dharmaraj, the young Tamil man from Rakwana and old boy of St. John's College whose economic problems brought him to Colombo to make it big in the capital city.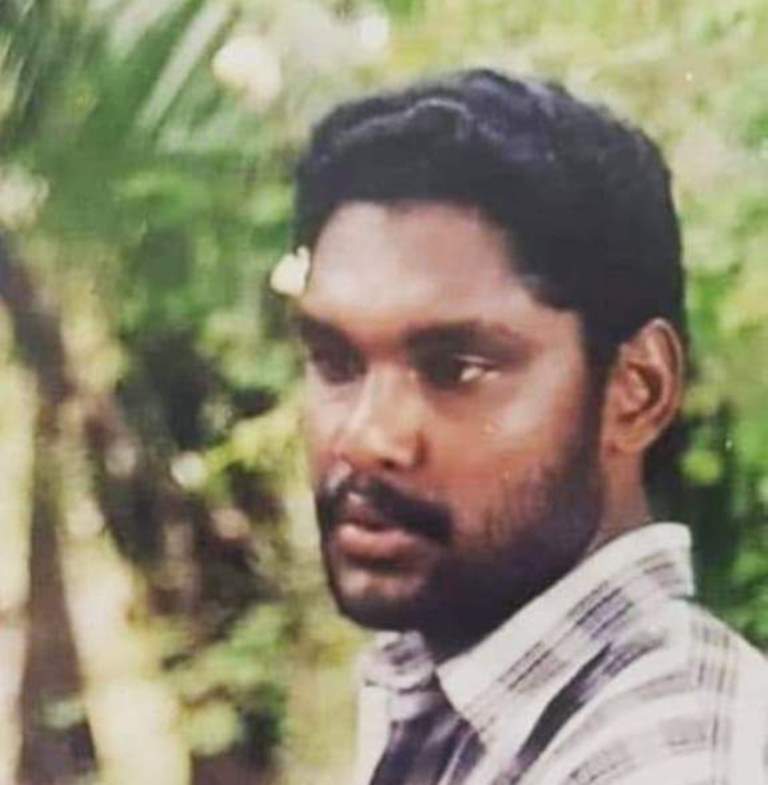 He nurtured dreams of becoming an actor. The only job that would give him great flexibility of time was that of a "Naataami", even though it also meant sleeping on cardboard at times.
Such was his dream and determination. The rest is contemporary Sri Lankan cinema history.
The news of his sudden death of a heart attack at 41 years on Sunday 02nd October 2022, reverberated across the nation and among all ethnicities.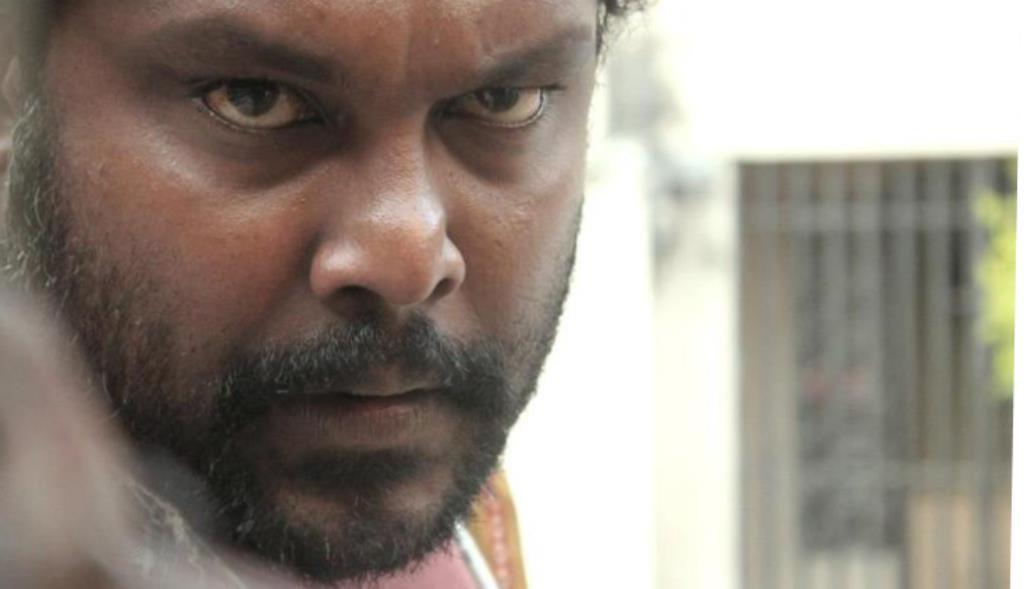 It touched tens of thousands of people while at the same time, those who hadn't known of him until then, got to know of him.
The man had this innate capacity of literally getting 'into' people and making them feel he was their best friend. It was a part of his composite personae. His heart was as large and as burly and as expansive as the man himself.
Film Director Boodee Keerthisena remembers how an agitated Niroshan, a three wheeler driver in his native Marawila, called to verify if the news was really true.
Darshan had travelled just once in Niroshan's tuktuk when shooting for Boodee's 'Roomassala' in Marawila. Niroshan grieves that he has lost good friend.
Boodee goes on record as being the first person to give Darshan his first ever lead role on the silver screen, that of Yoga in Matha (2012).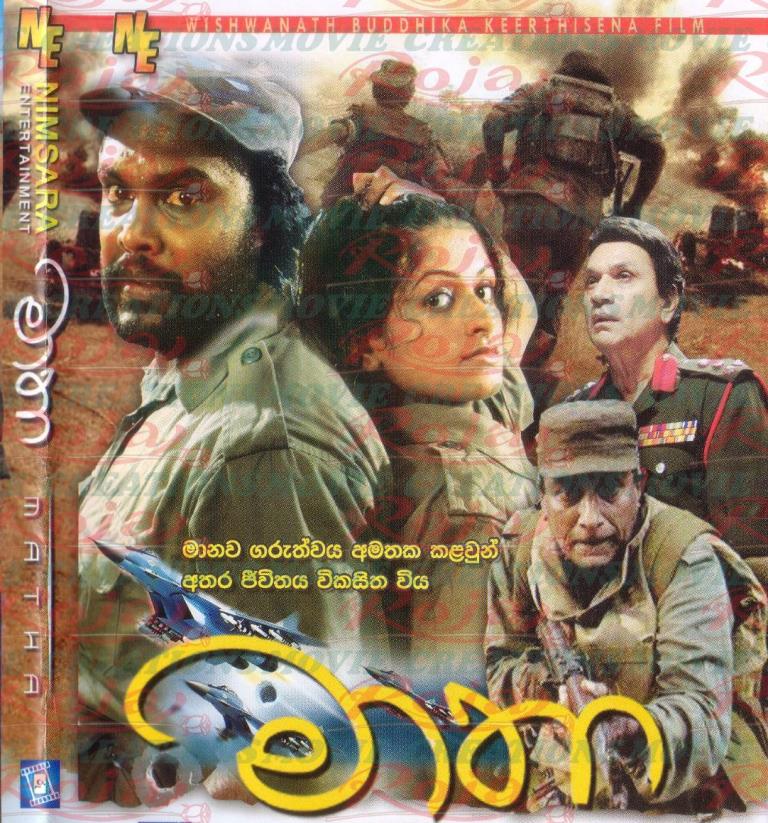 He recalls the sheer dedication and, at times, obsessive commitment Darshan had both on set and even off set.
They were shooting in Pudukudirippuwa and the team had to depend on a generator for electricity. It was Darshan who took it upon himself to man and operate the faulty generator. It was not in his call sheet, but he volunteered and handled it to near perfection.
Boodee recalls again how, like a caring father, Darshan used to take care of and handle the child actor. That too was not in his call sheet, but he volunteered and handled that too to near perfection.
"He volunteered to do all his stunt scenes all by himself and not let a 'double' do it for him (as happens in movies). How could I say NO to his font of enthusiasm ? I reluctantly said yes and the next say he would sheepishly ask me if I didn't mind not shooting his scenes since he had mildly injured himself and was in pain. Such was the man. He was like Tom Cruise", Boodee recalled.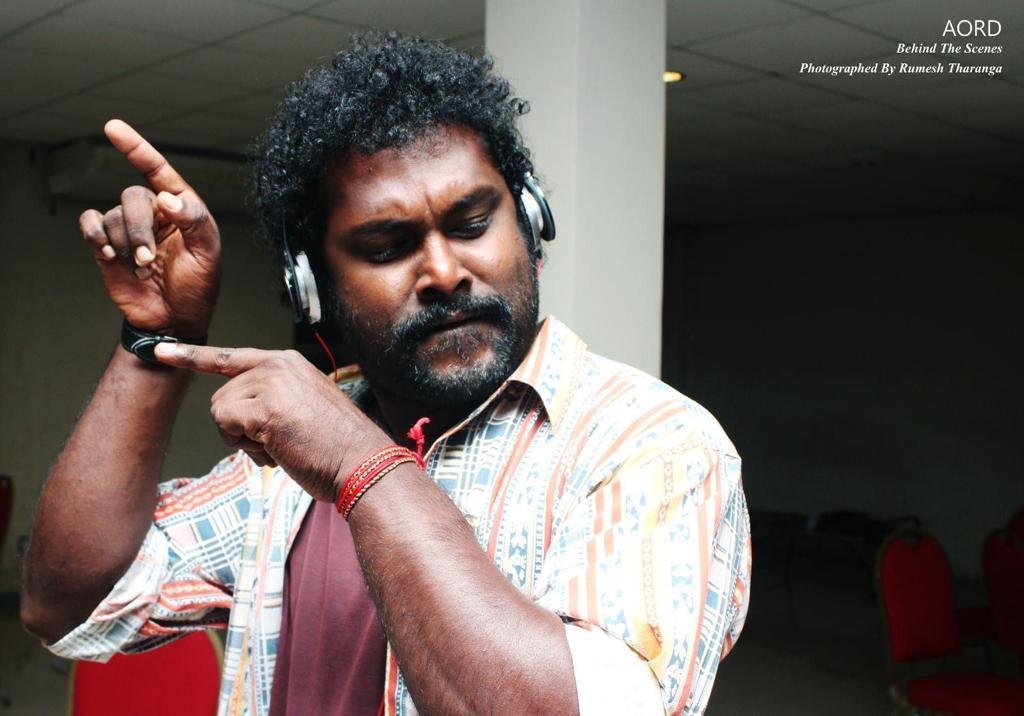 Darshan's network wasn't confined to his native Rakwana and Colombo alone.
He cast his spell of camaraderie across the world.
His demise was also greatly grieved across social media by those who knew and more so by those who didn't even know him.
Darshan is often referred to as a "Tamil actor". Seventy four years after Independence we still compartmentalise ourselves and try to remain comfy in our little niches.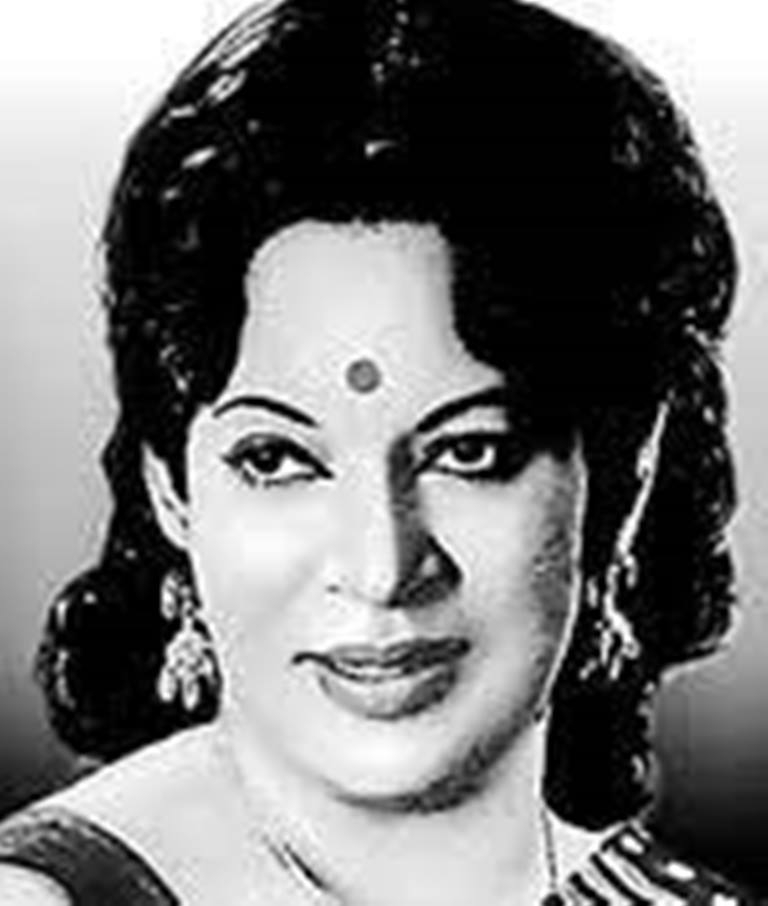 This is the ethnic divide we have unfortunately carved out for ourselves. But Dharshan broke away from that.
Darshan saw himself as a Sri Lankan actor. He always spoke of being a Sri Lankan and took great pride in calling himself a Sri Lankan actor.
Having said that, I stand to correction but I believe the two greatest Tamil actors ever to stride across both the Sinhala cinema and in fact the Sri Lankan cinema were the two DDs  – Daisy Daniels (1923-1978) and Dharshan Dharmaraj (1981-2022)
Niranjani Shanmugaraja, his erstwhile co-star echoes the ame sentiments in an interview with the current issue of the Pulse magazine she says, "I don't like this division of 'Sinhala cinema' and 'Tamil cinema'. As a Sri Lankan artiste I look at it as pure Sri Lankan cinema. The arts speak a universal language and go across nationalities, race and cultures. I don't decide the language. It is my character which decides whether I speak in Sinhala or Tamil. I speak "the language of the character". She was, in a sense, echoing the words of her celebrated late co-star.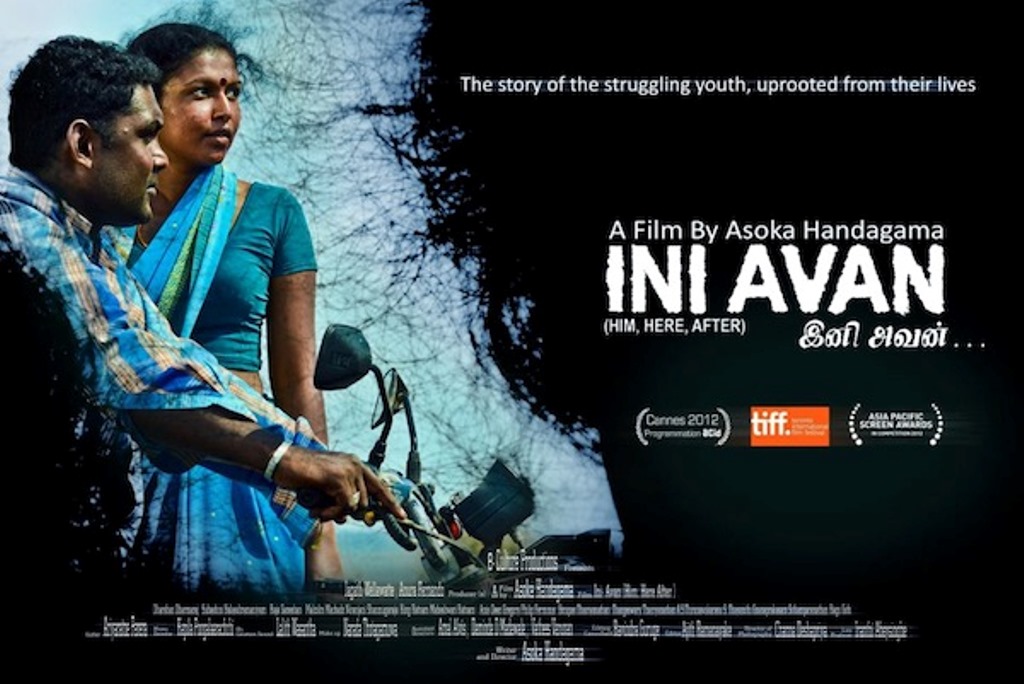 Prasanna Vithanage recalls how Darshan played Suresh in Uberto Pasolini's Machang (2008).
"Darshan had the physique and exact emotional output to fit the role to near perfection. He spoke with less words and yet spoke a lot with his eyes. That was his potency. If ever one day I have a character of a proud young man who holds his head up high and with great dignity, I would cast Darshan in that role. But Darshan is no more. I have lost the opportunity of casting him in any one my films"
It was heart breaking and very poignant when Susila Kottage of Kopi Kade fame said, "I ask God why he doesn't take us, we who are on our way out … why does he take away talented youth such as Darshan?".
Tonight, Thursday 06 October, barely a week since Darshan passed, is also the premiere of his latest film Praana (Seeds), directed by Sanjaya Nirmal and produced by Janaka Perera and starring Shyam Fernando, Niranjani Shamnugaraja and Nita Fernando among others.
Niranjani Shanmugarajah recalled with great sadness, "My career in cinema began with Darshan in Ini Avan. His last film with me is Prana. He and I journeyed eleven years in cinema. I deeply grieve that I will not get to act with him ever again. We will deeply miss him in the audience tonight."
Theirs has been a triumphant journey together. Darshan and Niranjani created Sri Lankan film history, as also did celebrated film maker Asoka Handagama at the Derana Lux Film Awards in 2013.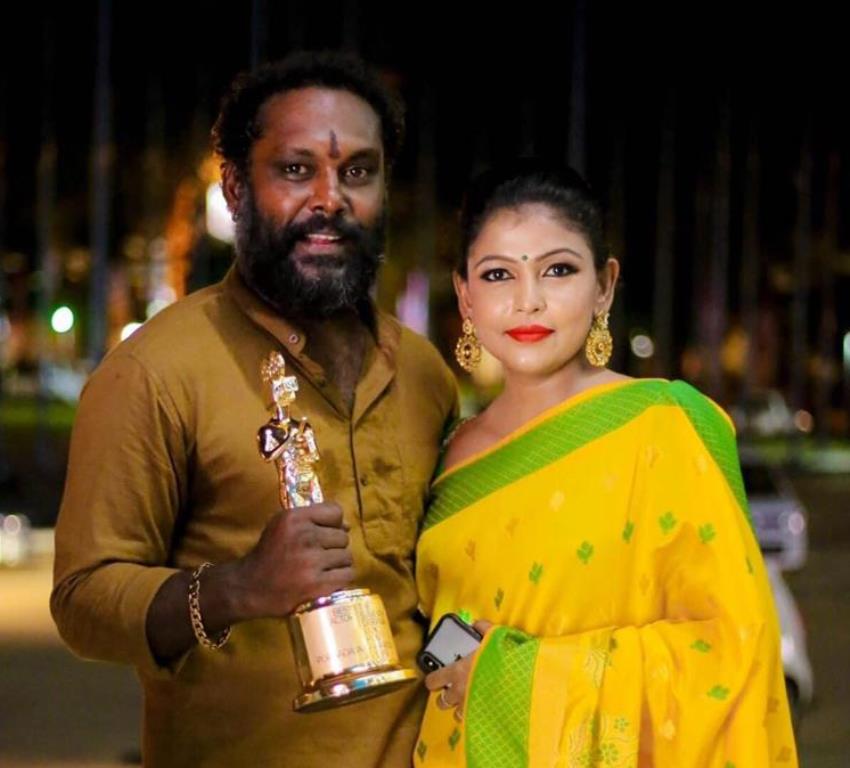 That evening they both walked away with their first-ever Best Actor and Best Actress awards while Asoka clinched the award for the Best Film of the Year.
It was the first time that a Tamil language film – Ini Avan – won major awards at a Sri Lankan film festival.
Of his 41 years on earth, Darshan was only fourteen years on screen.
That's about one third of his life. His presence was arresting and inescapable.
He possessed the range and the capacity to make an even greater impact. But that was not to be.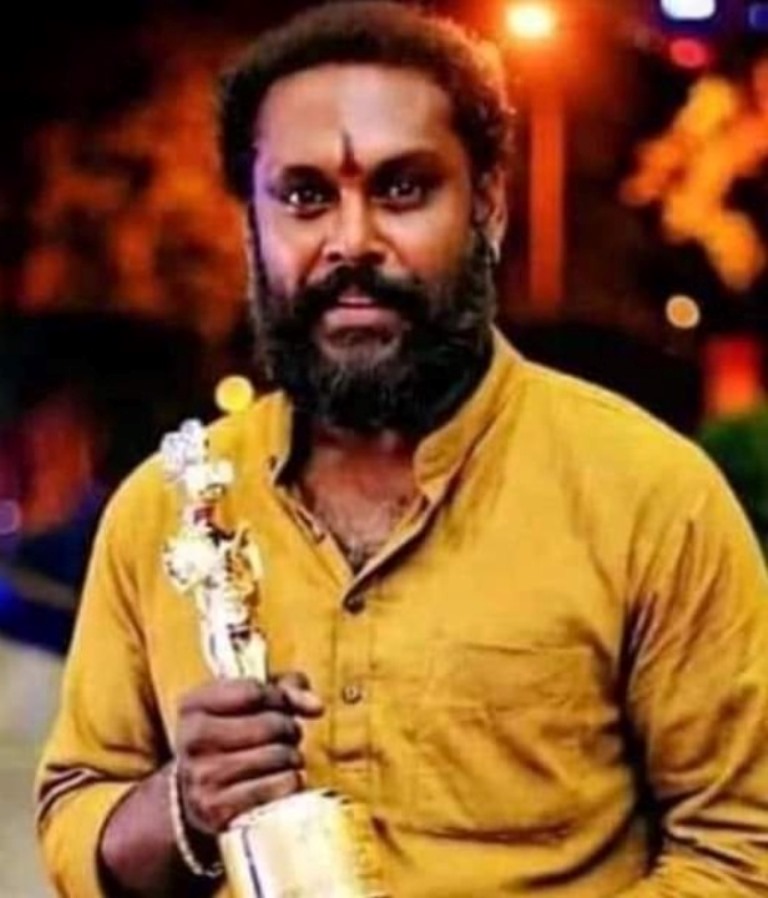 "Darshan is Sri Lanka's Rajini Kanth who was never to be", a sad Boodee observed. I could not agree more with him.
Darshan Dharmaraj will do no more teledramas and films. Those pending release will eventually be released one day. They might bring him awards, but they will be posthumous awards.
May your journey be speedy, Brother !!!
– Kumar de Silva
IMAGES: from the Internet
PHOTOCREDIT : to all the original photographers