October 14, 2020, 9:48p10
310 Views
Jith Pieris, a thespian matured like vintage wine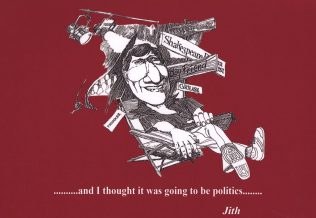 When Ena Anne Senewiratne bought a large cuddly pug-nosed teddy bear in London in the summer of 1946, little did she realise how utterly inseparable the soft toy would be from Jith, her son-to-be-born the following year.
Ensconced in his charming little Montmartre-like apartment down a lane off Ward Place in Colombo 07, Jith waxes eloquent and journeys back in time.
He takes us to 1966, when he landed in London to spend the next fourteen years of his life.
"It was theatre and more theatre and lots more theatre". He worked as a stage hand and then as an usher in various theatres in London.
This also meant that he got to watch plays totally free of charge and several times over. Jith was a blotting paper. He was a sponge. He took it all in with great relish. There was also the Chelsea Theatre Group of which he was a part.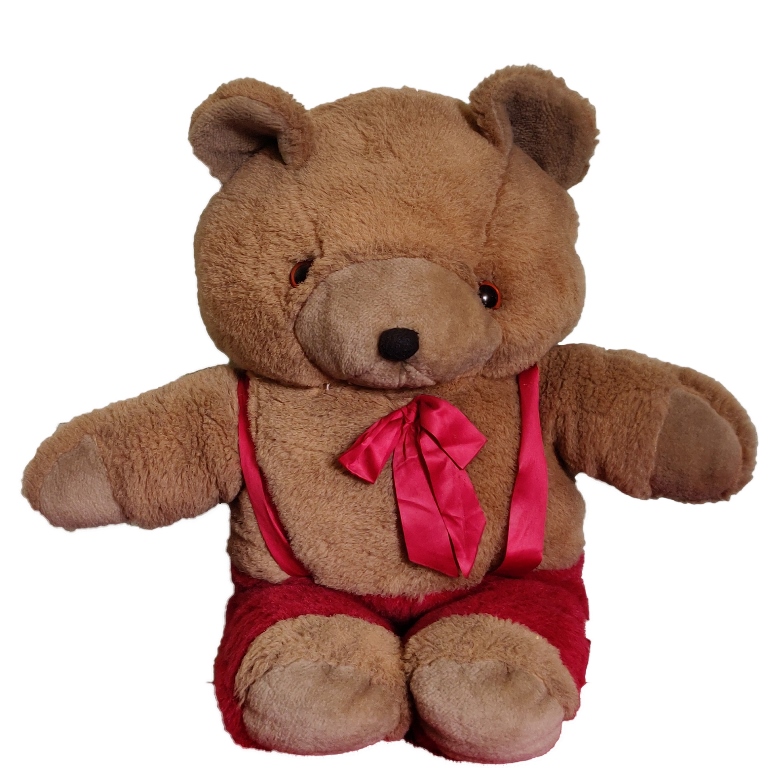 It's been 73 years and like the proverbial Mary and her Little Lamb, Suzie Bear has followed Jith everywhere he went … from school at St Bridget's Convent (yes you read right), to S. Thomas Prep (where he was Head Prefect), to boarding school at S. Thomas College Mount Lavinia (where he was schoolmates with Graham Hatch, Anura Tennekoon and Rukman Senanayake) and then to London.
"I spent three whole summers with the Chichester Festival Theatre in Sussex and this was where I learnt, first hand, the finer points of theatre in great detail. There I was in the midst of it all and imbibing it all. That experience has come in good stead even to this day", he says nostalgically.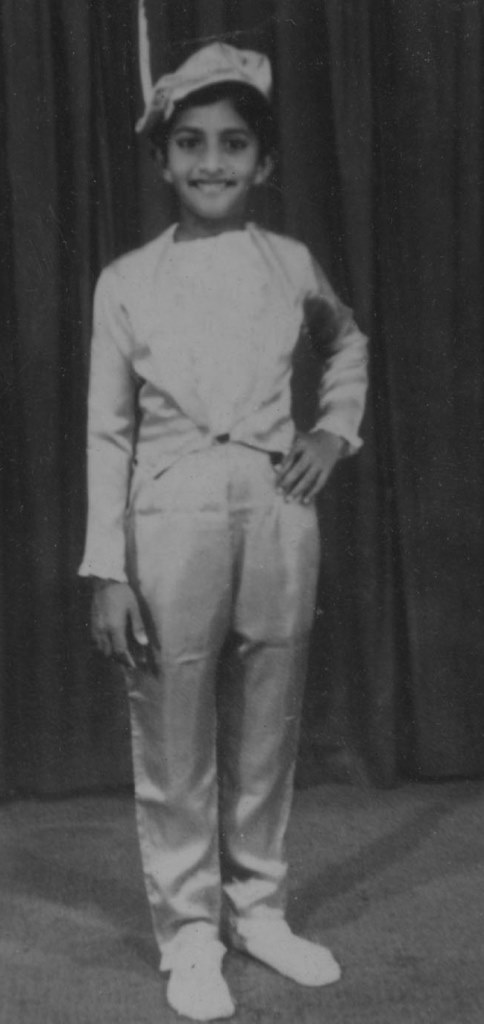 Jith prides himself in being a grand-nephew of Harold Pieris, and, just like many other Colombo Thespians across generations, considers the venerable Lionel Wendt his second home.
He's got a whole cavern of memories both on stage and off stage. "Take that lights board up there for example. One had to be a spider to manipulate that manually … literally with all four limbs".
"Today one gently presses buttons on an electronic control. Phew what a metamorphosis"
"When I get on that stage, I wilfully and mentally block out the audience. I don't see them. In fact I cannot see them. It's a black space out there. I only see them at the curtain call. The worst thing for an actor is to identify people in the audience and play to them", says Jith (the actor).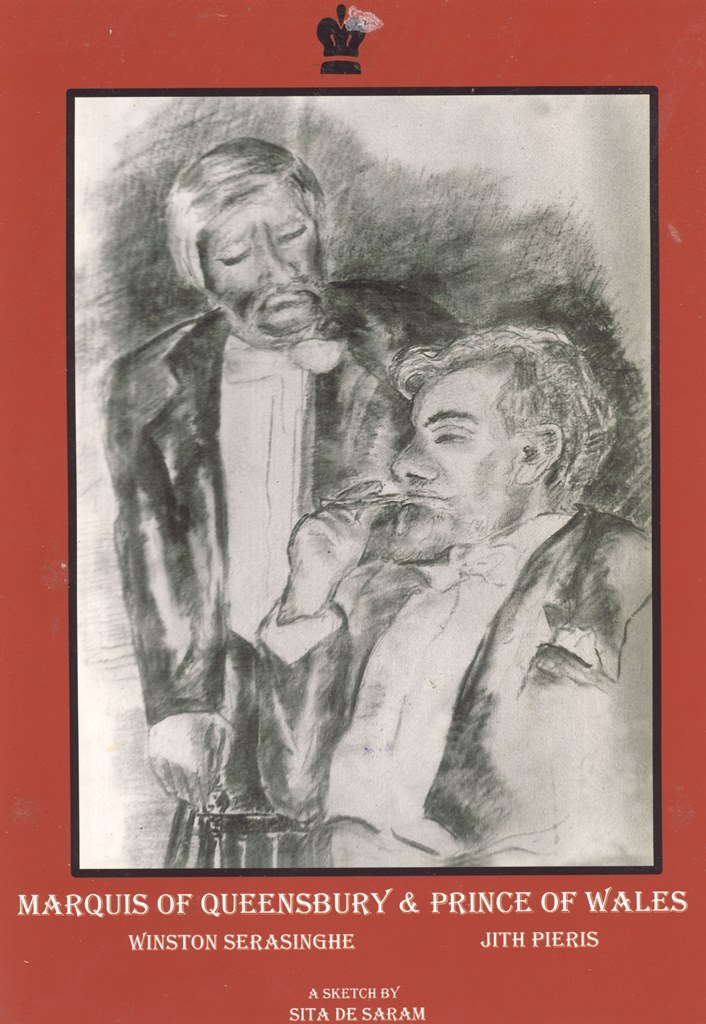 Debuting on stage as 'Little Boy Blue' at S. Thomas Prep, Jith has, in his heyday, brought many characters alive on stage – the Marquess of Queensberry (the Oscar Wilde saga), various Shakespearean characters, and in the comedies of Indu Dharmasena.
But the character closest to this heart is probably 'Ralahamy' from Indu Dharmasena's 'Tomiya' series. "This was one of the loveliest roles I've ever played and one that I relished greatly every time I was Ralahamy".
He's quick to add that he was, over successive performances, the only Ralahamy to have had three wives from three leading Colombo schools – Angela (Seneviratne) from Bishop's College, Manuka (Wijesinghe) from Ladies College and Saku (Dhamatilleke) from St. Bridget's Convent".
Angela Seneviratne adds to the narrative, "Acting with the thespian Jith Pieris is like going on a roller coaster before it shoots into orbit. Readings are smooth, rehearsals are with bloopers, and then crux time hits us. Lines, cues, entrances, all melt into one torrent", she says.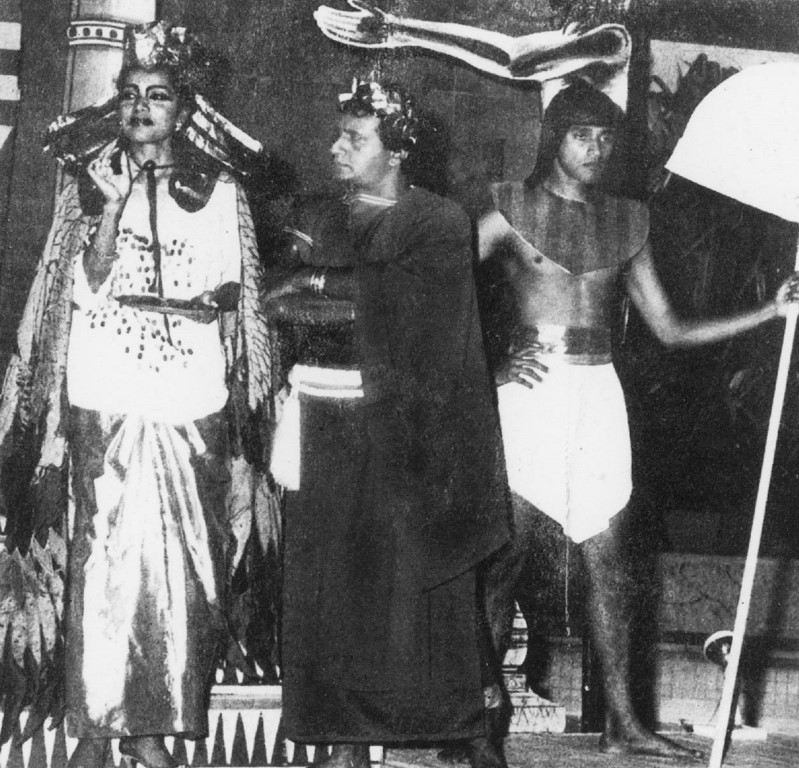 "We have frenzied performers with earphones plugged, memorising dialogues in the passage outside the stage just before the curtains open. The adrenalin never stops", she adds.
With the passing of years, Jith has comfortably slipped into the role of theatre director.
"I love directing. To me it is like composing a piece of music with different instruments playing their parts, in perfect harmony, in wanton dischord and all those intricate nuances inbetween".
Many of the leading names on stage today have been his 'discoveries'. "Kanishka Herat is one of them, and he also happens to be the great, grandson of the great ECB", Jith adds with a smile in his eyes.
Says Herat, "Working with Uncle Jith in short, is always a stress-free, easy-going experience. He gives his actors the freedom to explore and develop their characters, but will pitch in when necessary to keep them more in line with his directorial vision. The delivery of the story is very important to him. He emphasises a lot on clarity, diction and the style in which the words are spoken. As he says; "You don't want the audience going home, confused!"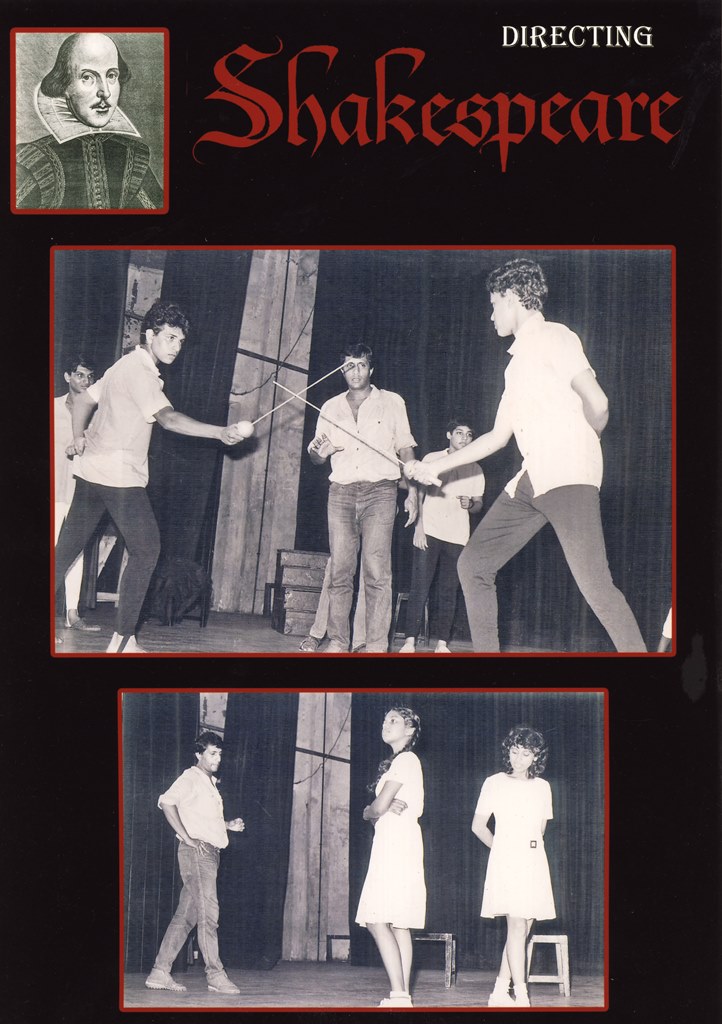 Today in 2020 lockdown Jith says, "I'm incredibly happy that the English theatre in Sri Lanka is very much alive today, and I'm not including Covid-19 into that equation.
"There are so many young actors and directors and theatre groups too who have taken theatre to another level and yes this augurs well for the future".
Jith Pieris agrees to being called "eccentric", but is quick to dispute the tags – "temperamental" and "drama queen". "You cannot do theatre if you're not eccentric", he adds as an instant after thought.
"I am a dreamer too. I have very often been going to Nuwara Eliya for the past thirty years, and in those salubrious climes I dream, I find inspiration"
The man has also had his terribly (un)fair share of downs in life.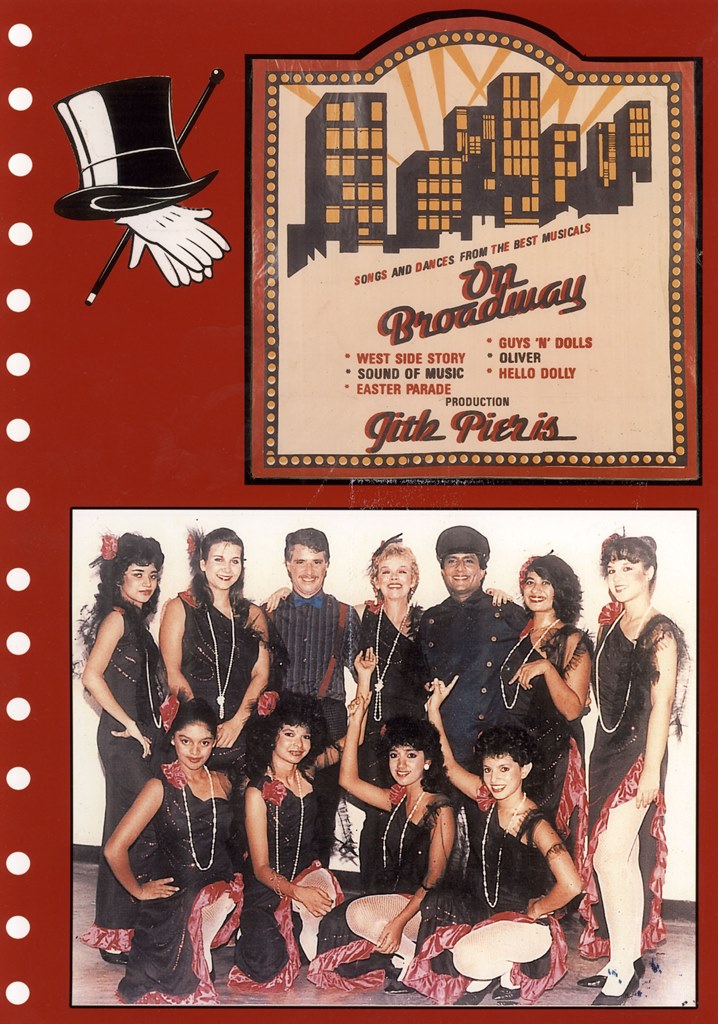 Late evening on 02nd January 1999 he suffered a massive stroke and collapsed on the open balcony.
There he lay virtually comatose for a few hours in the pelting rain until friends, who were expecting him to dinner at the Colombo Rowing Club, fortunately came home to check on him and found him there.
"It was both the ayurvedic treatment and my implicit faith in God that put me on my feet again", he says. A persistent limp is all that's left of that near-death experience.
He's quick to add however that "the greatest tragedy in my life was not the stroke". It was few years later when all his paintings, CDs and entire library of more than a thousand books were stolen in one night.
The culprits remain un-apprehended to this date "but most of my books I heard ended up at the Maradana second-hand book stores", he says with pensive sadness.
On hearing new about the robbery, Anura Bandaranaike, a friend for years, had said, "Jith I think you should be flattered by what happened".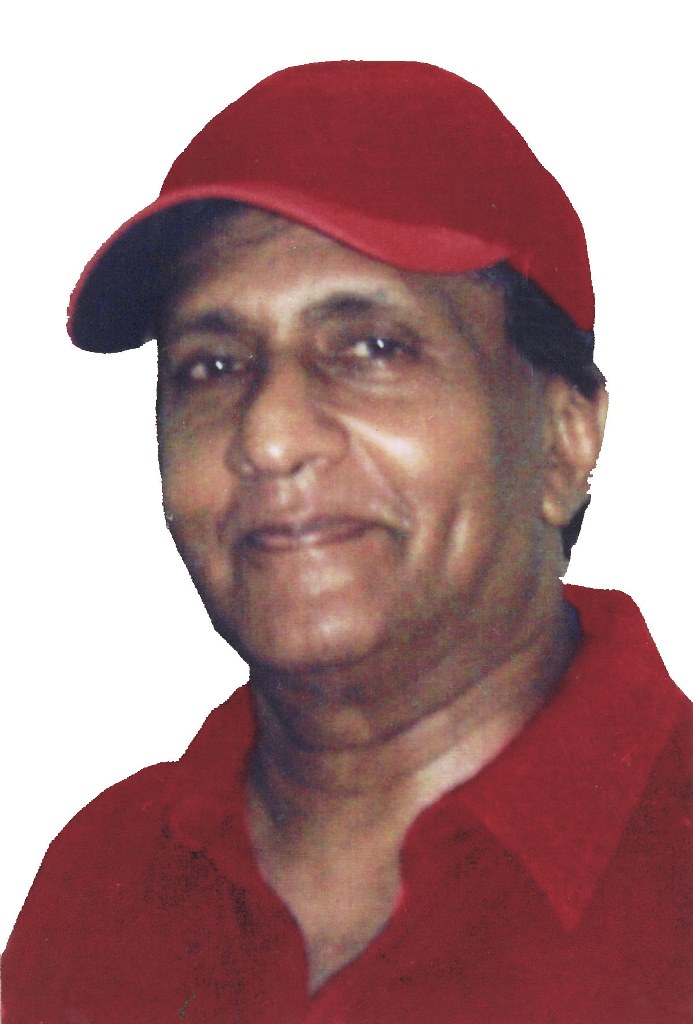 Retorted Jith, "What do you mean?" Replies Anura with the wit he was famed for, "At least we have intellectual thieves in Colombo!"
Jith has also had the honour of having the (then incumbent) President of Sri Lanka Chandrika Kumaratunge cut his meat for him at a Presidential banquet at the Janadhipathi Mandhiraya.
Minutes later it was the turn of Benazir Bhuto who graciously did the same for him. (You may wonder why. Jith was still recovering from that stroke.)
Jith (73) and Suzie (74) are still living together and in perfect co-habitation too.
They have their moods and their little eccentricities but they are inseparable.
Their perfect chill-out is over a glass of vintage red wine with Frank Sinatra's "New York, New York" pouring out of the gramophone and the two are in paradise.
(This article first appeared in the Pulse Magazine)
PHOTO CREDIT – Pulse Magazine