June 4, 2021, 9:48p06
361 Views
GYPSY TALES: Chapter 02 – Infancy at Dr. Moragodas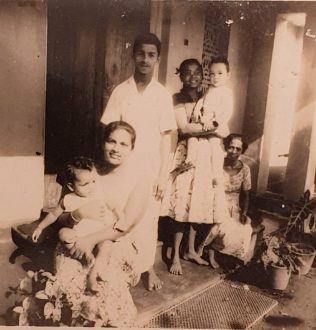 Beating a hasty retreat from the haunted flat at Galle Road, Bambalapitiya, my parents then went lock, stock and barrel, to Nugegoda, to No. 209, High Level Road, to the annexe of the well-known dental physician Dr. Jacob Arnold Gogerly-Moragoda.
Our retinue consisted of Nancy an old family faithful (in the photo) and Rocky who saved me from death.
This was 1964, two years after I was born. I don't think my parents ever realised that this was going to be the beginning of a life-long association with this suburb, both for themselves and their two sons, my brother and I.
Dr. Moragoda's baby son Asoka was also there. He was a little white boy. Very fair. Very, very fair.
"His mother was a German lady", Mummy once declared to me in later years, as though she were dispensing a state secret.
Asoka and I might have played. We might have fought. We never knew nor know. Only our deceased parents would know.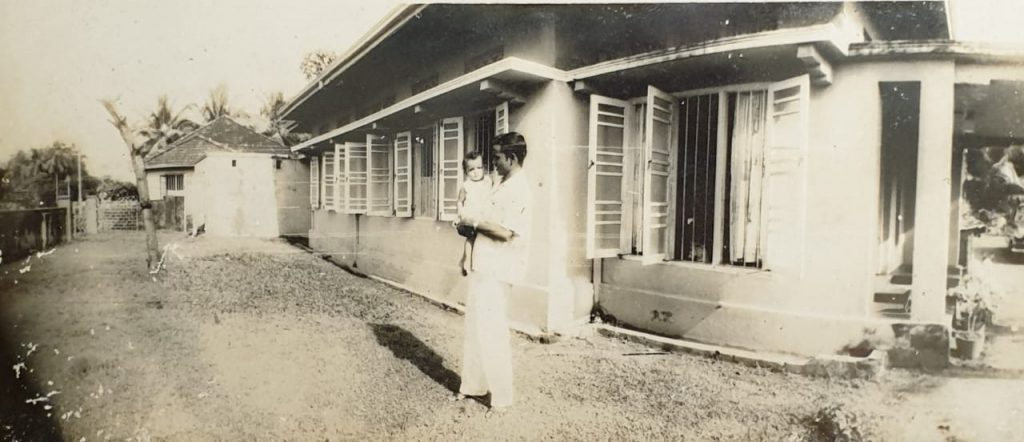 But the happy coincidence is that many years later we met, or rather discovered, each other at Wesley College Colombo.
He had joined in Grade 03, after an extended stay at the Carmen Gunasekera Montessori.
Although infant playmates at 209, High Level Road, Nugegoda, our friendship really began at College. More of Asoka, now Dr. Moragoda (Jnr), in a later chapter.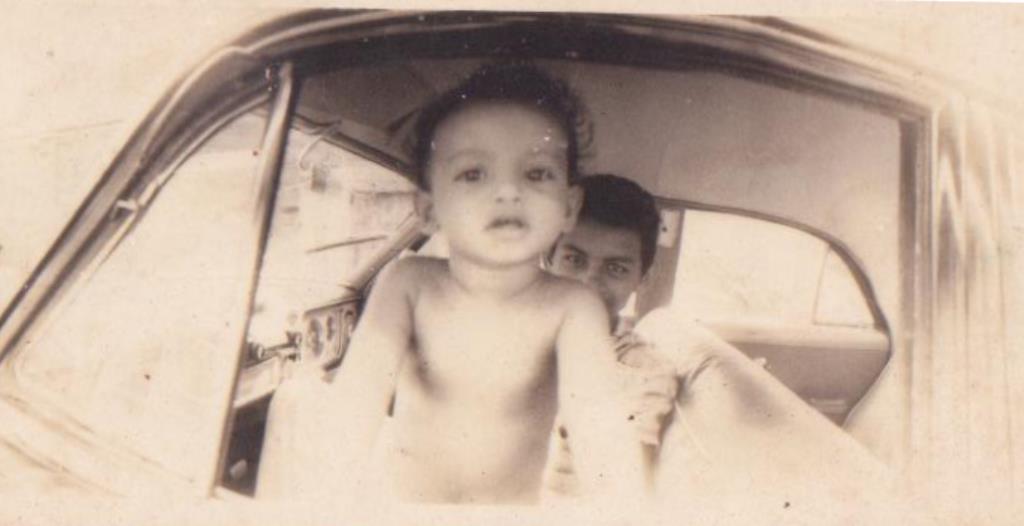 At that time, Dr. Moragoda (Snr) ran a very lucrative private practice at the Hotel Taprobane, in Colombo.
This hotel was originally the regional Dutch Governor's mansion, but changed hands in 1870 and was named the Grand Oriental in 1875. Renamed Hotel Taprobane in 1963, the hotel was eventually changed back to the Grand Oriental Hotel.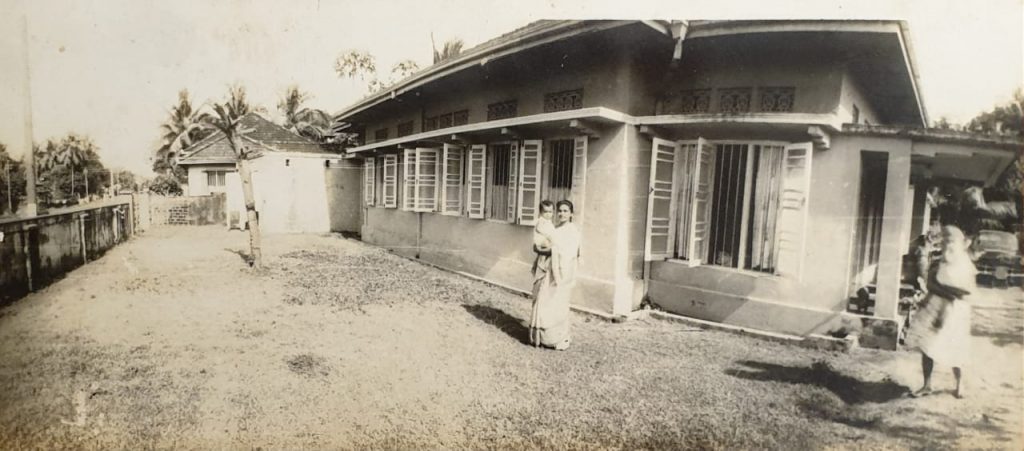 According to the Grand Oriental Hotel's website, "The original building on the site was a simple, single-storey structure with open verandah to the street, inhabited by a Dutch Governor. In 1837 it was converted into barracks for the British Army. In 1873 it was converted into a hostelry, with reconstruction commencing on 23 February and completed on 27 October, the same year".
"The task of converting the Army hostel into a hotel was undertaken by the then Governor Sir Robert Wilmot-Horton, engaging the architect of Public Works Department, J. G. Smither, who was also responsible for the National Museum of Colombo, Colombo General Hospital and the old Colombo Town Hall".
"The Grand Oriental Hotel was officially opened on 5 November 1875, and had 154 luxury and semi-luxury rooms. The owners were Colombo Hotels Company Ltd, who advertised it to potential customers with the claim that it was "the only fully European owned and fully equipped hotel in the East" and "managed by experienced Europeans".
SOURCE : https://www.grandoriental.com/history
At the time, Dr. Moragoda had his private practice at the Hotel Taprobane, most of Colombo's five star hotels didn't exist. This was old Colombo when life was slower paced and there was time for greater human interaction.
He was also the official dentist for Ceylon Shipping Lines where he made friends with lots of seafarers who called at the Colombo Harbour.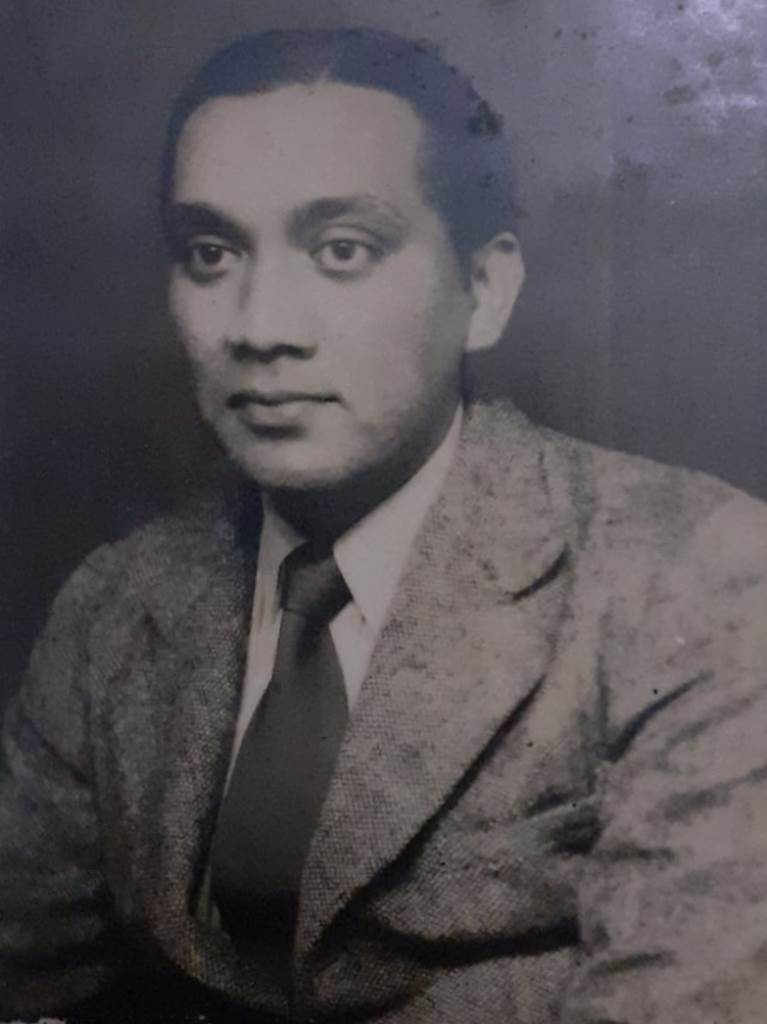 It was when he closed that practice down, that he opened in Nugegoda, in what was our once living quarters.
Years later, in pre-teen and teenage years, how many times have I anxiously sat in that dental waiting room which was once our sitting room. Then again, how many times have I agonised and convulsed and screamed in the dentist's chair which was in once what was our bedroom.
I was his worst patient. A screaming, bawling one at that. I once bit his hand and he cursed under his breath. He must have told himself that the little wretch he got rid of as an infant was back to torture him as a patient.
In recent times however this house, 209 High Level Road, Nugegoda, has been 'Kent Nugegoda', then 'Kylie Angel' and now 'Montianna'.
Jacob Arnold Gogerly-Moragoda (note the hyphenated surname) was the son of Rev. A. A. Gogerly, a Methodist Minister and his wife Regina Gogerly née DePinto.
As a Methodist Minister, Rev Gogerly moved around a lot and ended up the parish priest at Moratuwa.
When baby Jacob Arnold was christened, his Godfather had said, "Name him Jacob but do not call him Jake", so he went by Jackie. (long "a" as in Jaa-kee)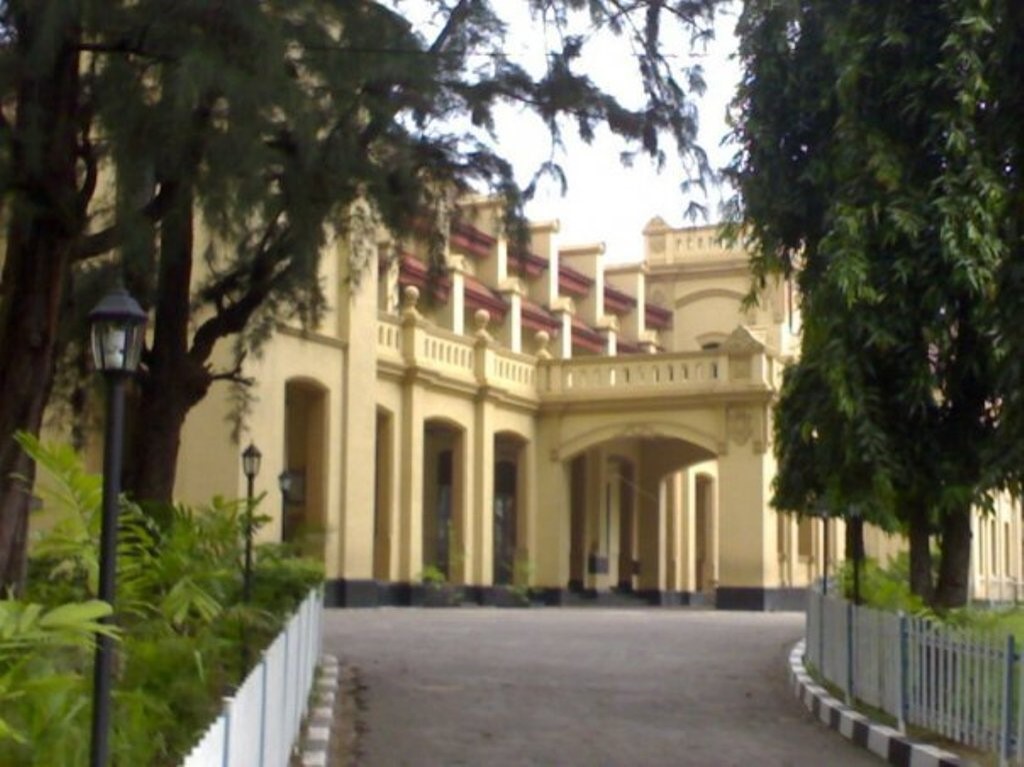 True to his faith Rev. Gogerly send his son Jacob Arnold to Welsey College, a Methodist school.
Wesley College is named after John Wesley, the founder of the Methodist Church.
It was founded by Rev. Daniel Henry Pereira on the 2nd of March 1874. Wesley College is an institution which is engaged in providing education for more than 3000 students from grade 1 to 13, in all three mediums
After schooling the boy studied dentistry and that's how he became a Dentist.
Dr. Moragoda met Edeltraud (Traudi for short), his wife to be in England. She was German and hailed from Munchen, the capital and most populous city of Bavaria.
The car they had was the Borgward Isabella, an automobile which was manufactured by the Bremen based auto-manufacturer Carl F. W. Borgward GmbH from 1954 to 1962.
Jacob and Traudi bought this car after they met in England when they did a trip to Stuttgart. The couple thereafter toured Europe for a couple of months before returning to Ceylon.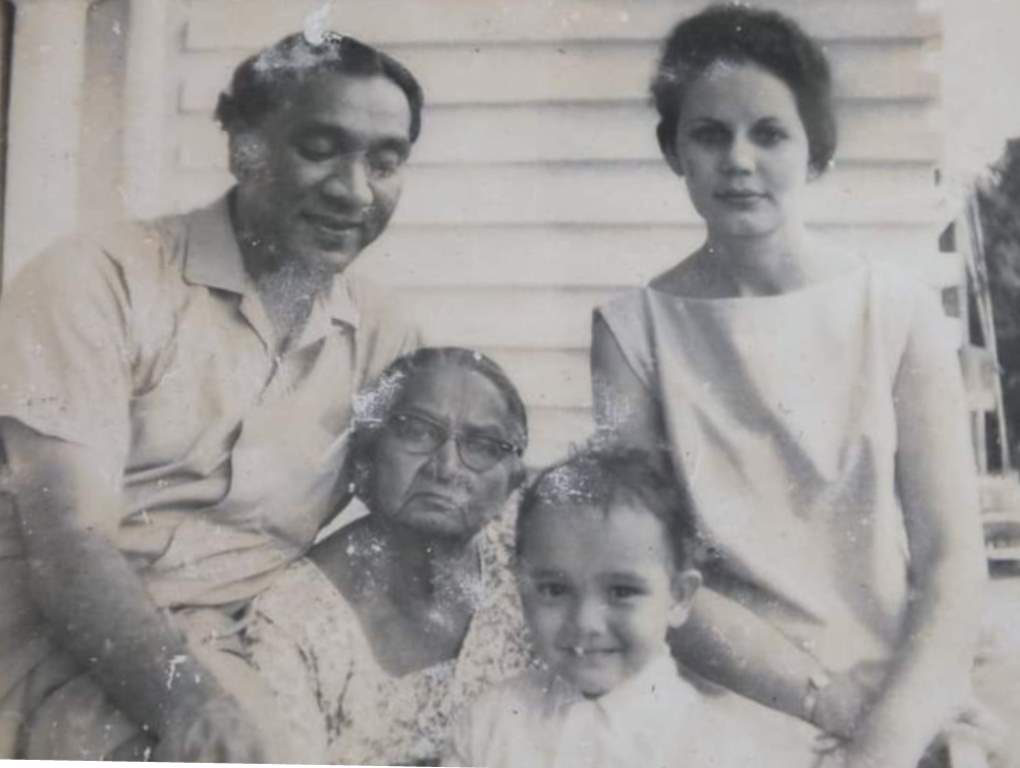 If the family name was Gogerly, I wondered how Moragoda came into the equation. "I believe Moragodage was my grandmother's lineage, which my Uncle Alfred (Alfie) and Dad adopted. That's what's stuck in my head from a long time ago", Asoka told me.
Dr. Moragoda re-married. His second wife was Gladys Boucher nee Orloff, herself a widow and a family friend.
I have absolutely no recollection of our stay at this house but going by the old photographs, I knew it was very short, about one year. Now in hindsight I might also guess the reason.
Daddy had a volatile (Ambalangoda) temper. Dr. Moragoda had a temper to match. When their joint tempers flared, I don't think even a thousand trip switches were enough to restore normalcy
Years later Mummy told me that Dr. Moragoda and my Father had had a big argument one day ….. well that's how we ended at No 25 Green Path Kohuwala which constitutes the next Chapter in this journey.
THANK YOU : Asoka Moragoda for collaborating with me on this Chapter
AWAIT : The Moragoda House Re-visited (many chapters down the line)