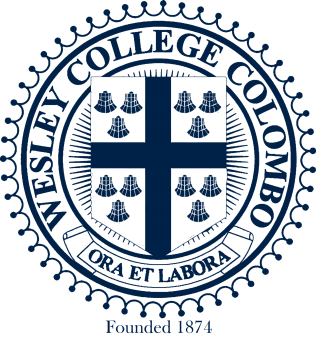 Wesley College Prize Giving on Friday 26 June 2015
The annual Prize Giving of Wesley College will be held at 4.30 pm on Friday 26 June at the College Hall under the auspices of the incumbent Principal Mr. Upali Ratnayake. Chief Guest on the occasion will be the Bishop of Colombo, the Rt. Revd. Dhiloraj Ranjit Canagasabey. All are welcome.
Who I am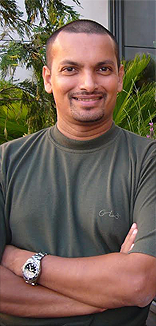 Kumar de Silva is a PR, Media Relations and Corporate Etiquette Consultant, Content Writer and Event Designer,
A lover of classical music and the movies, he lists "dabbling in Tarot", growing cacti, writing poetry and "observing human behavioural patterns" as his hobbies.
Tags
Archives
calendar
November 2019
M
T
W
T
F
S
S
« Sep
1
2
3
4
5
6
7
8
9
10
11
12
13
14
15
16
17
18
19
20
21
22
23
24
25
26
27
28
29
30