November 5, 2015, 9:48p11
2149 Views
Good Bye Mrs. E. !!!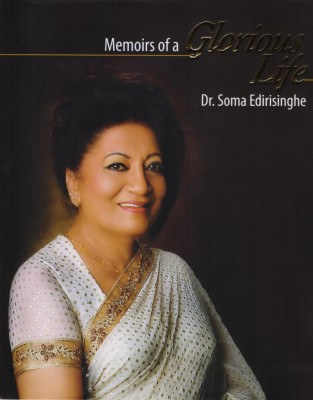 SOMA EDIRISINGHE  
05 July 1939 – 05 November 2015
 Hers was a journey that began 75 years ago in the sleepy village of Watareka in Meegoda, Pallepattuwa in the Salpiti Korale when, on the fifth of July 1939, was born to Charles Perera and his wife Elisa, a girl child whom they named Soma.
The seventh in a family of nine children, the others being 08 girls and the oldest a boy, little Soma grew up in an unspoilt village environment and imbibed the simple yet sound values of rural Sri Lanka.
Her marriage, 21 years later, on 30 December 1960, to the young film producer and entrepreneur Premalal Edirisinghe, proved to be a turning point in the life of this enterprising young woman.
It was to, by simple virtue of her own inborn entrepreneurial skills, coupled with her selfless desire to unconditionally help her less fortunate fellow citizens, take her to greater heights as a 'Lak Maatha', a truly exemplary daughter of Mother Lanka.
The following year was a catastrophic year for thousands of people affected by the raging flood waters in Anuradhapura. Houses and cattle were washed away and many were rendered homeless.
Stirred by a deep sense of social responsibility the young bride rapidly galvanised herself into action and with the help of her movie star friends such as L.M. Perera, Vijitha Mallika and Clarice de Silva (of 'Maathalang' fame), collected funds and began providing relief to the flood victims.
Unknown to Soma Edirisinghe, this was also the significant beginning of a long and laudable journey in social service which was to benefit hundreds of thousands of people across the whole of Sri Lanka. It was truly a turning point in her life. There was no turning back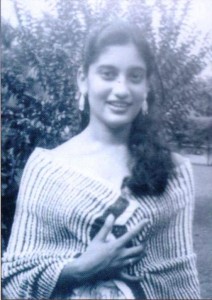 In 1974 she joined the Lions Club of Thimbirigasyaya and became part of the Lions Movement, the world's largest ever social service organisation. This gave her even greater inspiration and unimaginable opportunities to help humanity.
As a Lion and as a private citizen of this country, the social service projects Soma Edirisinghe has initiated have been countless.
Through them she has touched the lives, livelihoods and very souls of hundreds of thousands of needy Sri Lankans through her nearly 55 year old selfless and dedicated journey in social service.
The multitude of projects are indeed far too many to enumerate … 
Soma Edirisinghe reached the dizzy heights success and fame, she had never dreamt of BUT she still remains the simple village girl at heart.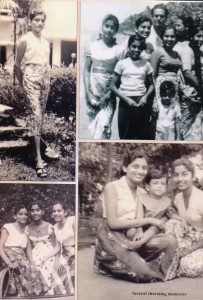 Head of the EAP Network, one of Sri Lanka's leading conglomerates spanning a wide range of businesses, she drew her strength, perseverance and resilience from the simple, yet deep and abiding values instilled in her and her siblings by her parents, Elisa and Charles Perera, in their simple village home.
Looking back on the past 55 years, Soma Edirisinghe's journey in helping humanity which began with that 1961 flood in Anuradhapura, unleashed her own flood of social service.
It has swept across the whole of Sri Lanka, sweeping people off their feet and embracing them in its swirling waters of goodness, charity and benevolence.
That flood of social service she let loose in 1961 continued to rage across Sri Lanka as Soma Edirisinghe continued her own charity crusade with an indomitable determination and an even greater zeal.
And now today her children and the EAP Network will continue her crusade of social service and keep her memory alive.
She accumulated great volumes of kusala kamma (good merit) in this single lifetime and all this I know will help her in her journey through Samsara until she reaches the supreme bliss of Nirvana !
KUMAR DE SILVA
(Photos from the book – 'Memoirs of a Glorious Life' by Lion Dr. Soma Edirisinghe)