December 5, 2014, 9:48p12
No Comments
304 Views
Chamber Music Society of Colombo presents Holiday Season Gala Concert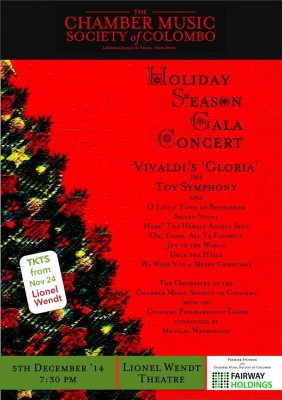 Thank you Lakshman Joseph de Saram and the Chamber Music Society of Colombo for am absolutely enjoyable evening yesterday. Your performance warmed the cockles of my heart and transported me to my Christian / Christmas-sy childhood of years gone by. Bonnes Fetes !!!
http://life.dailymirror.lk/article/10288/video-life-online-at-rehearsals-for-holiday-season-gala
Who I am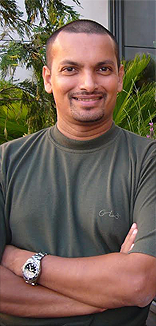 Kumar de Silva is a PR, Media Relations and Corporate Etiquette Consultant, Content Writer and Event Designer,
A lover of classical music and the movies, he lists "dabbling in Tarot", growing cacti, writing poetry and "observing human behavioural patterns" as his hobbies.
Tags
Archives
calendar
January 2020
M
T
W
T
F
S
S
« Sep
1
2
3
4
5
6
7
8
9
10
11
12
13
14
15
16
17
18
19
20
21
22
23
24
25
26
27
28
29
30
31