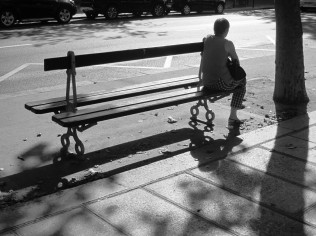 An exhibition of black and white photographs by Kumar de Silva celebrating the different layers of street life in Paris on Saturday 11 and Sunday 12 July from 10 am to 7 pm at the Lionel Wendt Art Gallery. All are welcome. Watch this space for more details !!!
a hot summer afternoon, and there she was, this bouquiniste on the banks of the river seine, taking a break, barely shaded by the sun …
Who I am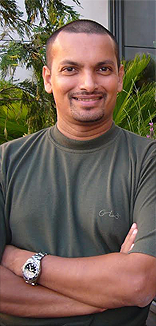 Kumar de Silva is a PR, Media Relations and Corporate Etiquette Consultant, Content Writer and Event Designer,
A lover of classical music and the movies, he lists "dabbling in Tarot", growing cacti, writing poetry and "observing human behavioural patterns" as his hobbies.
Tags
Archives
calendar
February 2019
M
T
W
T
F
S
S
« Aug
1
2
3
4
5
6
7
8
9
10
11
12
13
14
15
16
17
18
19
20
21
22
23
24
25
26
27
28